OUR FOCUS
The various interventions that will change everything in your garden
MAINTENANCE
Cleaning. Manual weeding. mechanical clearing. Contribution of fertilizers and amendments. Maintenance of automatic irrigation.
TRIMMING
We trim all sizes of hedges, shrubs, plants conducive to periodes
LAWNS
Mowing all lawn. mechanical scarification. And topdressing fertilizer. Repair, reline.
OTHERS
Event plant rental , installation of temporary decorations. Maintenance of terraces and balconies
ABOUT US
Why we are by your side
Your garden is precious, value it together
Since I discovered the NATURE, plants, beautiful gardens, a true PASSION was born. Since my expectations were COMPLETLY CHANGED and I knew the craft of GARDENER was one of the best job in the world. It is with happiness that I make every day the GESTURES admittedly sometimes harsh, embellishing, MAGNIFY gardens. The choice of plants, colors, blooms seasons, the substrates, the exhibition are all BASIC PARAMETERS study to ensure DURABLE garden. Pruning, cutting is easy, but look, STUDY, understand and act according to, allows IMPROVE As the EXPERIENCE. It would take many lives and even more !!!!!
PASSION

COMMITMENT

SERIOUS

DYNAMISM
THE FIRM
The tools for the implementation of our skills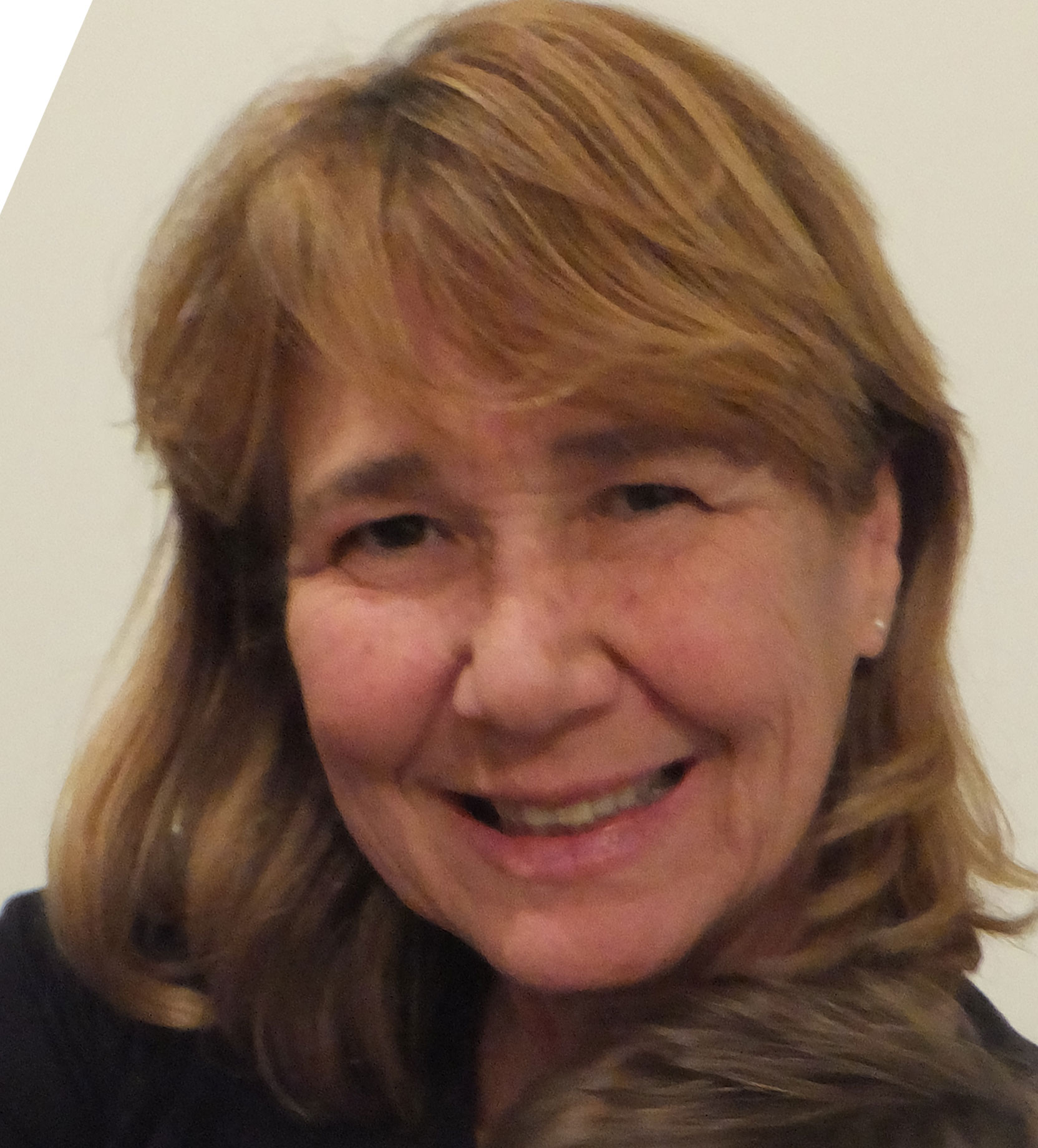 Edwige SIMON
Gardener (Click on the picture)
15 years of experience and passion at YOUR SERVICE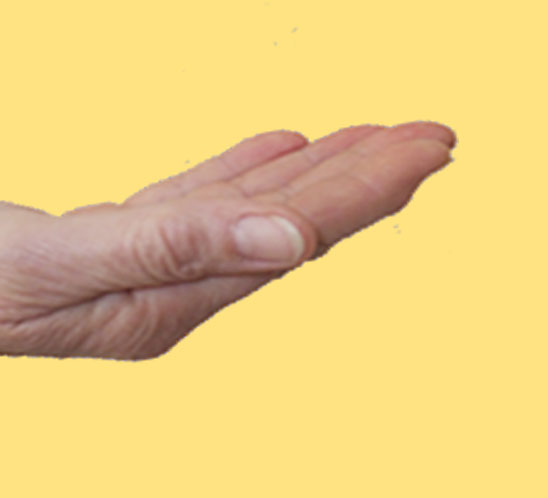 The Hand
(Click on the picture)
The gardener's hand, one that suits the operating profession: it is the hand that work … (of course we have all the necessary tools to garden work !!!)
contact
fill out the contact form